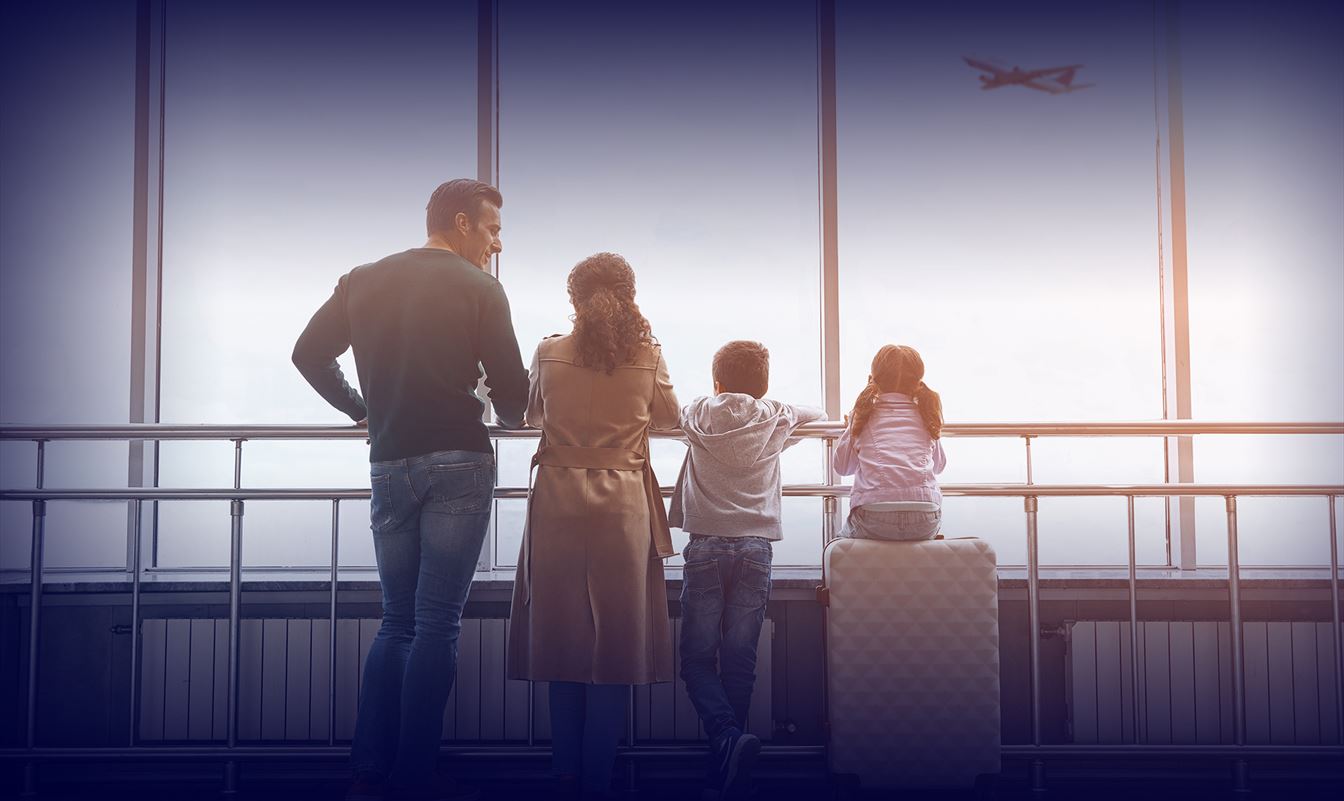 Local Roots, Global Reach Raising the Bar in Immigration Representation Preparation & Understanding Our firm will provide you with all of the practical tools necessary to guide your application process. We take the utmost pride in ensuring that you were well-prepared for your interview with USCIS or were able to anticipate all of the necessary steps through consular processing. From sharing our legal insight to simplifying the complexities of your immigration journey, accomplishing your legal objectives is our top priority.

Reasonable Fees & Payment Structure All of our core legal services are based on a flat fee payment structure. Our firm accepts credit card payments through all major credit card companies. We believe that our value as a firm is best reflected through the course of your legal experience, the quality of our work product on your behalf, and our persistence in pursuing a favorable outcome. Your choice in a law firm should reflect in who you hire and the service you are provided along the way.

Modern Capabilities & Transparency Our firm offers individualized client access to a secure case management platform. This enables you to complete case tasks remotely while preserving the ability to securely upload sensitive documents. You will be able to maintain your portal access through your application process and prospective future application processes. After all, we pride ourselves in long-term attorney-client relationships.

Access & Flexibility Geographic proximity and your ability to arrive at a designated location should no longer be a decisive factor in choosing your immigration law firm. Through modern day accommodations such as video conferencing and case management software, you will not be burdened with costly commutes into the city or taking valuable time out of your day.
Watertown Immigration Law Firm
Kandilian Vitelli Immigration offers a range of services to those seeking to emigrate to the United States, adjust their status once arrived, and help their family members. We work on family-based immigration, citizenship and naturalization, and investor visas. From our office just outside of Boston, we serve clients from around the world.
At the heart of everything we do is our relationships with our clients. This approach allows us to not only pursue a favorable outcome that meets your needs and goals but empowers our clients to feel good about their case. We give you the tools you need to succeed. From guiding you through the application process and preparing you for your interview with the USCIS, to simplifying the entire process and helping you accomplish your goals of living or working in the U.S., our attorneys will not only assist you with your matter, but we will treat you with the respect you deserve.
---
Call us at (617) 752-8488 or contact us online to arrange a consultation.
---
Immigration Law Firm Serving Clients in Middlesex County and the Greater Boston Area
In our era of video conferencing technology, clients should never feel constricted by geography when selecting the immigration lawyers that will best serve them. Kandilian Vitelli Immigration is located just west of the vibrant and diverse city of Boston, but our reach goes well beyond the city's boundaries—even well-beyond national borders. We serve people everywhere in the world with their immigration needs.
As a modern law firm, we offer accessible and flexible counsel using today's technology. You can schedule an appointment with your lawyer via video conferencing and get updates on your case via secure case management software. We are dedicated to helping you in a way that matches your unique needs, which means we also offer reasonable, flat fees, accept all major credit cards for our services, and provide quality work that pursues a favorable outcome on your behalf.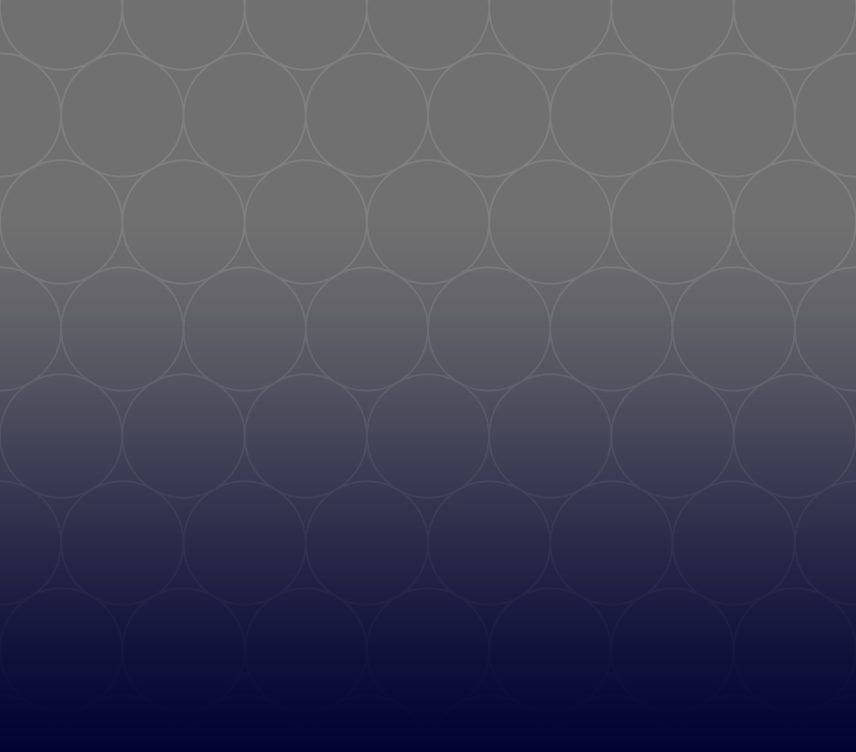 Experienced Immigration Attorneys
Kandilian Vitelli Immigration believes that people seeking legal counsel on immigration matters deserve representation that is not only experienced, but open and accessible to them. We believe a secure document management system is an imperative, so clients can be at ease uploading sensitive information remotely. We believe in the importance of diligent preparation for each and every case because clients seeking to build a new life for themselves, and their families deserve no less.

"From preparing the documents to preparing for the interview, we are so happy we worked with Nareg."

- Jim C.

"From our first meeting in person, to the last email sent on our cases Nareg was prompt, professional and had a deep understanding of the immigration process"

- Anonymous

"Nareg is extremely professional and handled our case with great care. He made happen what two other lawyers could not."

- Gus W.
Schedule Your Case Evaluation