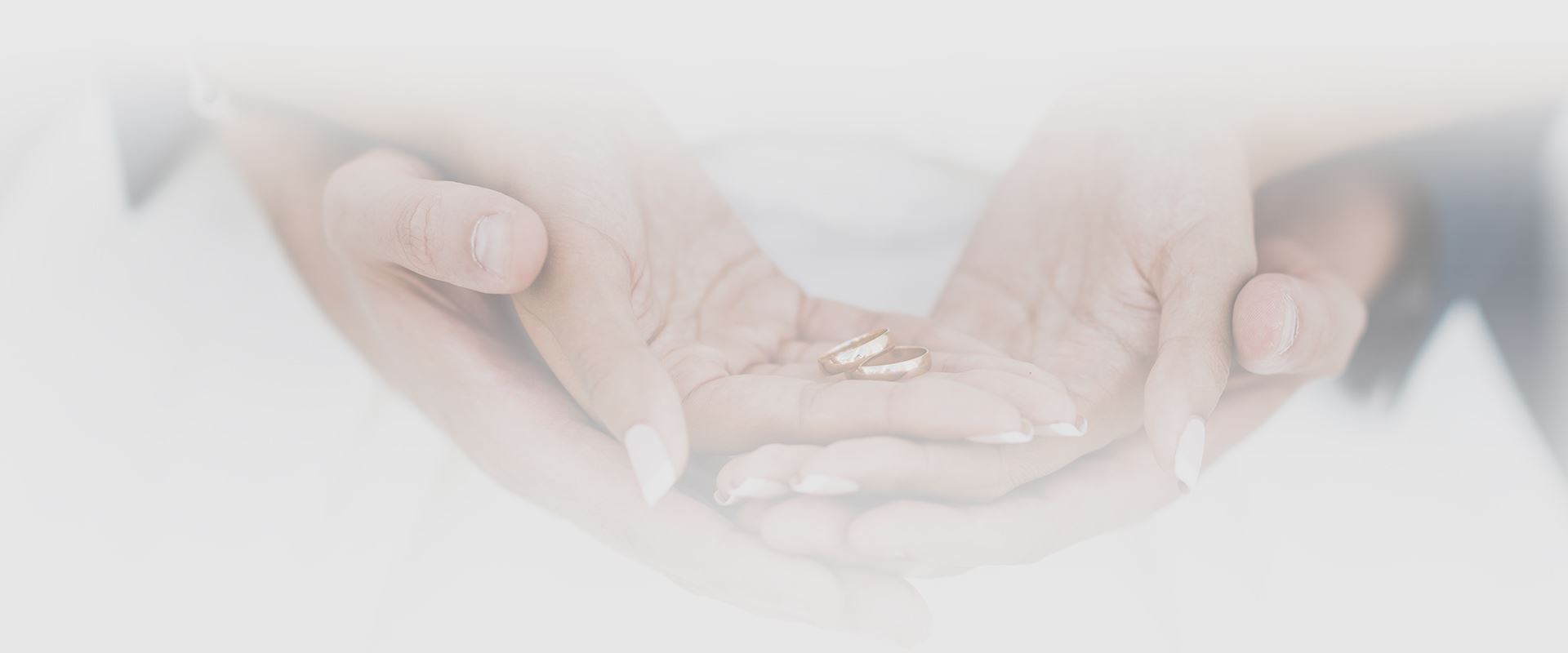 Marriage Based Adjustment Of Status
Watertown Marriage-Based Adjustment of Status Law Firm
Helping You Obtain Permanent Residency Status in Middlesex County and the Greater Boston Area
Obtaining permanent residency status through a marriage-based adjustment of status is complex. For many couples, it imposes a legal burden that may otherwise not be expected of them.
We have over a decade of experience in handling marriage-based adjustment of status applications before USCIS.
Permanent Residency Card After Marriage
Our objective is to help couples navigate the immigration process so they can focus on their happiness. In doing so, we will:
Prepare all forms on your behalf and structure all required supporting documents
Submit an application package that best reflects your life as a marital couple
Track your application process and provide advice along the way
Prepare you for your interview with USCIS
Represent you at your marital interview before the USCIS Field Office
Proving the Authenticity of Your Marriage & Relationship
The biggest issue for most couples is proving that the marriage was not done solely for immigration purposes. If you are being accused of fraud or are having difficulty proving the authenticity of the marriage, you should get legal help right away. Our firm will take the time to review the evidence in your case, provide you with important information, collect all relevant documentation, and aggressively defend your position to help get your case approved.
---
To speak with our team, call (617) 752-8488 today.
---
Schedule Your Case Evaluation
Explore Our Site
Learn more about why you should choose us.