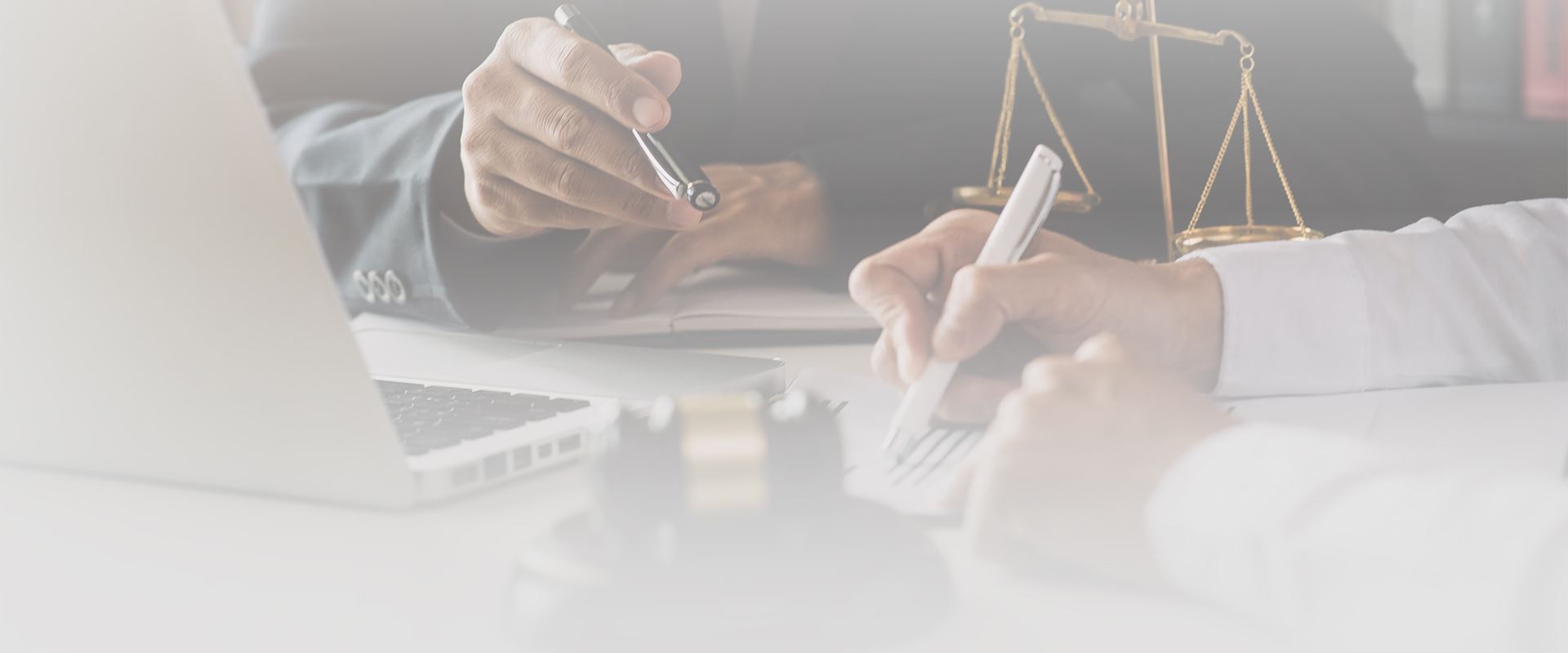 Affirmative Asylum Applications
What Is Affirmative Asylum?
Asylum seekers are individuals who have fled their countries of origin. At its heart, the asylum process is designed to provide protection to those who may face harm or danger if they return to their home countries. Once an individual arrives in the United States, they have the right to apply for asylum and are entitled to a fair and thorough hearing with the USCiS Asylum Field Office to determine their eligibility for protection.
There are two forms of asylum options, affirmative and defensive. At Kandilian Vitelli Immigration, we help those seeking to apply for affirmative asylum throughout the country. This form of asylum involves a person who is not in removal proceedings and did not make a claim at a land border or port of entry. Affirmative asylum applicants may apply directly with U.S. Citizenship and Immigration Services (USCIS). If the application is not granted, the applicant will then be referred to removal proceedings for review by an Immigration Judge.
What Steps Are Involved in Applying for Affirmative Asylum?
The affirmative asylum process follows the following seven steps:
Presence in the United States: In order to apply for asylum, you must be physically in the country.
Apply for asylum: Within one year of arrival, you must file Form I-589.
Background checks: You will have a fingerprinting appointment at your nearest applicant support center (ASC). If you are requesting asylum for your family members, they must attend the appointment with you.
Interview notice: After your fingerprinting appointment, you will be scheduled for an interview with an asylum officer. This will be held at a USCIS asylum office or a USCIS field office.
Interview: The interview may last one hour or more depending on the circumstances of your application. You must bring your family members who are also seeking asylum. In addition, you may bring an attorney, witnesses to testify on your behalf, and an interpreter.
Decision: After your interview, and asylum office will determine if you meet the legal standards. A supervisory asylum officer will review the decision to ensure it abides with the law.
Decision notification: USCIS will issue a written decision which will be mailed to you and your attorney if you are represented.
Speak With an Experienced Attorney About Affirmative Asylum Applications
The affirmative asylum application process can be difficult to go through alone. With the help of our experienced attorneys, we can guide you through process and be at your side in the interview.
At Kandilian Vitelli Immigration, we are committed to representing and helping clients navigate the complex asylum process. Let us help you and your loved ones work toward asylum in the United States.
Call us today at (617) 752-8488 or contact us online.
Schedule Your Case Evaluation
Explore Our Site
Learn more about why you should choose us.
Explore Our Site
Learn more about why you should choose us.