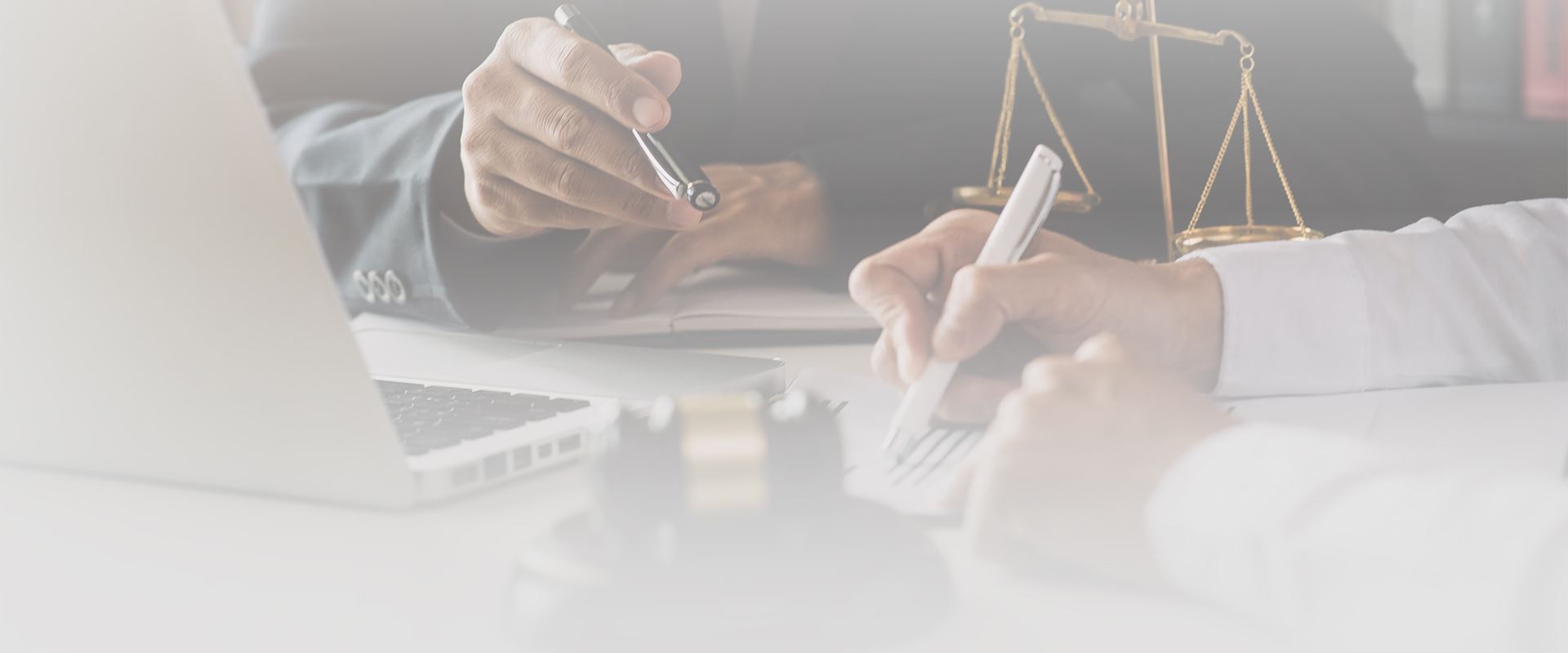 Watertown Immigration Law Firm
Kandilian Vitelli is a Watertown immigration law firm that is built on the principle of providing client-centered representation. From our office just west of Boston, we serve The Greater Boston Area and Middlesex County. And in our era of videoconferencing technology, our network has grown to serve people from anywhere in the world seeking to come to the United States. Thanks to modern technology, there's no reason to be constricted by geography in selecting the immigration law firm that will best meet your needs, and Kandilian Vitelli has spent over a decade helping people and families begin a new era of their lives in the U.S.
---
Call our office at (617) 752-8488 or reach out online to set up a consultation.
---
Our practice areas include the following:
Family Based Immigration
Immigration law in the United States is centered on the family unit, and that opens up opportunities for everyone from spouses to fiance(e)s to children to siblings to close relatives. We can work with clients who need to adjust their status to obtain a green card, or help a parent or child do the same. We work with clients who have found the love of their love overseas and want to bring them to the U.S. Our family-based immigration services also include helping clients who have seen their applications denied and need help in getting a waiver.
Citizenship & Naturalization Services
Becoming a U.S. citizen offers tremendous benefits, from the right to vote, to access to government programs like college tuition. Kandilian Vitelli will work with permanent residents on taking the final step to citizenship and naturalization. Our legal guidance starts with ensuring the paperwork is in order, but it also includes helping clients prepare for the interview they will undergo with the U.S. Citizenship & Immigration Services (USCIS) officials and for the tests they will need to pass.
---
Reach out to us by phone at (617) 752-8488 or by filling out our online contact form to get the help and guidance that's needed.
---
The U.S. government recognizes how much immigrants contribute to our economy, and that includes what can be brought to the table in investment. Residents of another country who are prepared to invest significant amounts of capital into U.S. ventures, and employ U.S. citizens, can get temporary investor visas on that basis. Kandilian Vitelli will handle all the appropriate documentation, thereby freeing up our clients to focus on their business investments.
Kandilian Vitelli has been serving immigrants to the United States from around the world since 2011.
---
Call our Watertown immigration law firm today at (617) 752-8488 or contact us online to arrange a consultation.
---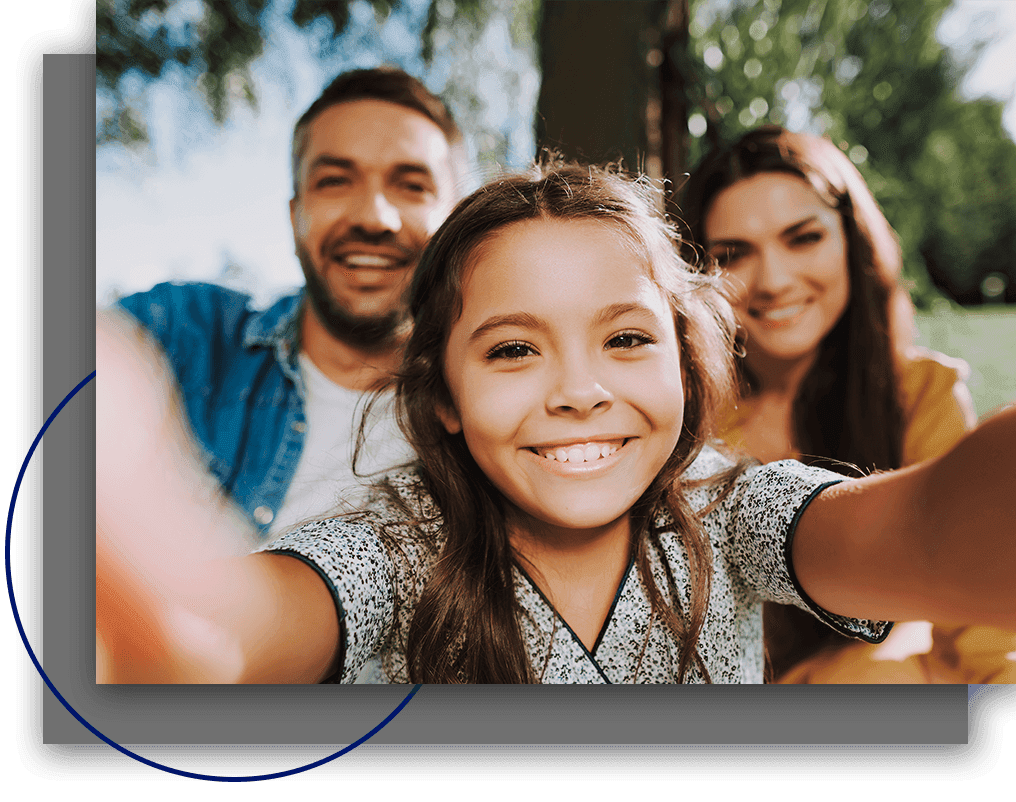 Schedule Your Case Evaluation
Explore Our Site
Learn more about why you should choose us.
Explore Our Site
Learn more about why you should choose us.