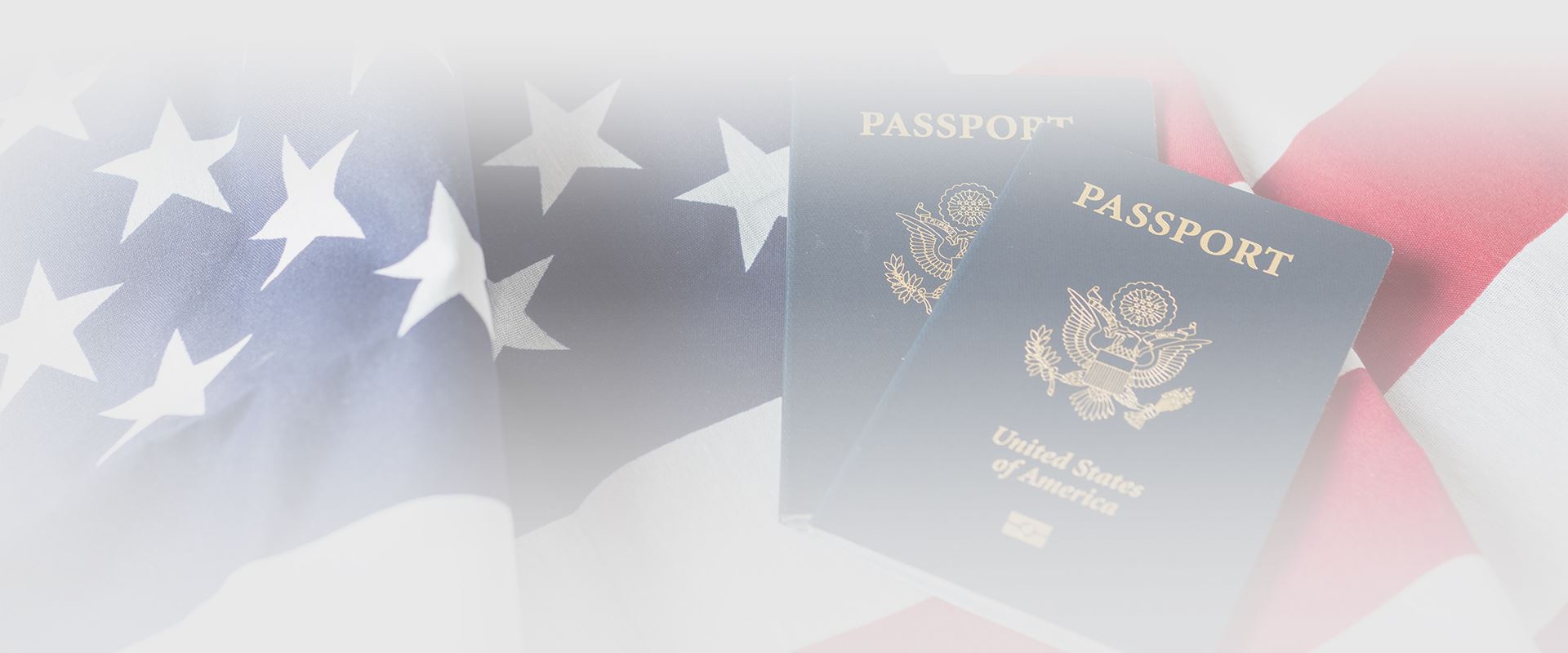 Citizenship & Naturalization
Watertown Citizenship & Naturalization Attorneys
Helping Clients in Middlesex County and the Greater Boston Area Understand Their Eligibility for U.S. Citizenship
Have you lived in the United States as a legal permanent resident for at least five years? If so, you may be eligible for citizenship. The benefits of citizenship can be many, including the right to vote and participate in the political process. Experienced legal counsel can help guide you through this process to ensure the right steps are taken to protect your interests.
Kandilian Vitelli Immigration specializes in immigration law, including all issues related to naturalization and citizenship. We take the time to carefully listen to all your concerns and identify all your options, so you can relax with the confidence that your interests are being protected.
U.S. Citizenship & Naturalization Requirements
If you were not born in the U.S., the only way to obtain citizenship is through naturalization.
In addition to residing in the United States for at least five years (three years if you are married to a U.S. citizen), you must also show that:
You are at least 18 years of age
You have been physically present in the U.S. for at least three of the last five years
You did not take up permanent residence in any other country over the last five years
The law also requires that you be of good character and not have a criminal history or a record of suspicious behavior. You must also be able to read, write, and speak English.
Working with You Every Step of the Way
We work with our clients at every stage of the citizenship and naturalization process to ensure that all the necessary requirements are met. We help you prepare for or find the resources to successfully pass the U.S. history and government examination required of all persons seeking citizenship. Our firm will also assist you in your preparation for your interview with the United States Citizenship and Immigration Services (USCIS).
Speak with an Experienced Attorney
We've helped people throughout Massachusetts qualify for U.S. citizenship. We are a trusted immigration law firm with local roots and a distant reach across the globe.
---
Contact us today at (617) 752-8488 to get started.
---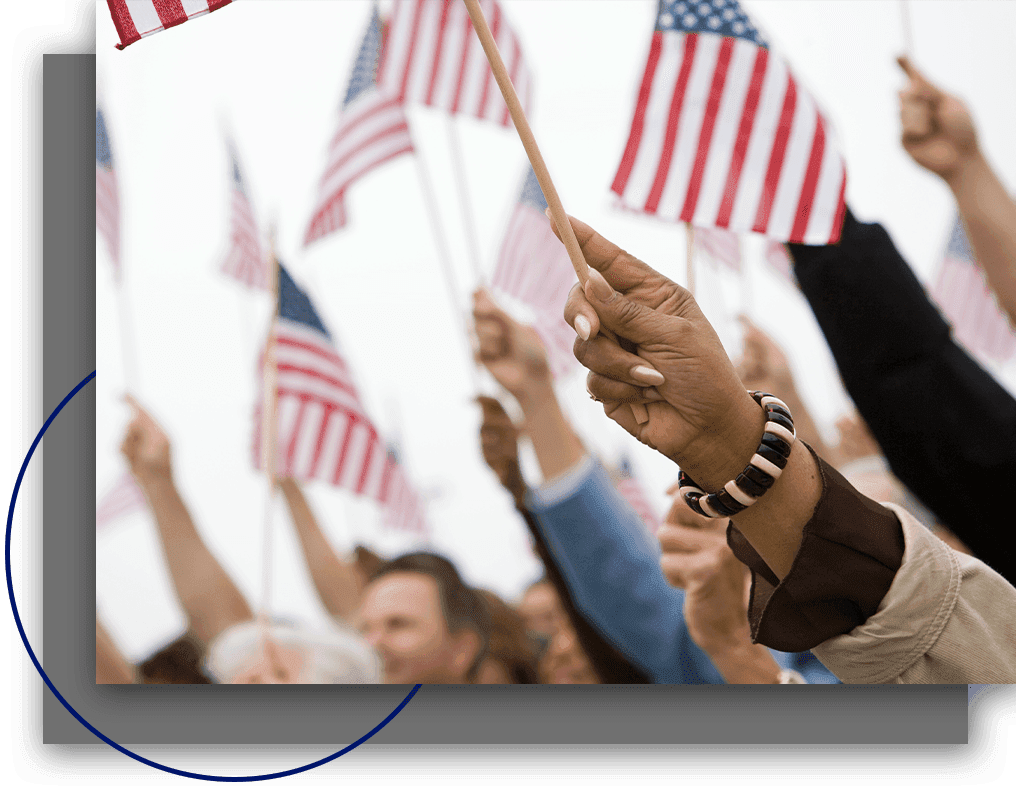 Schedule Your Case Evaluation
Explore Our Site
Learn more about why you should choose us.