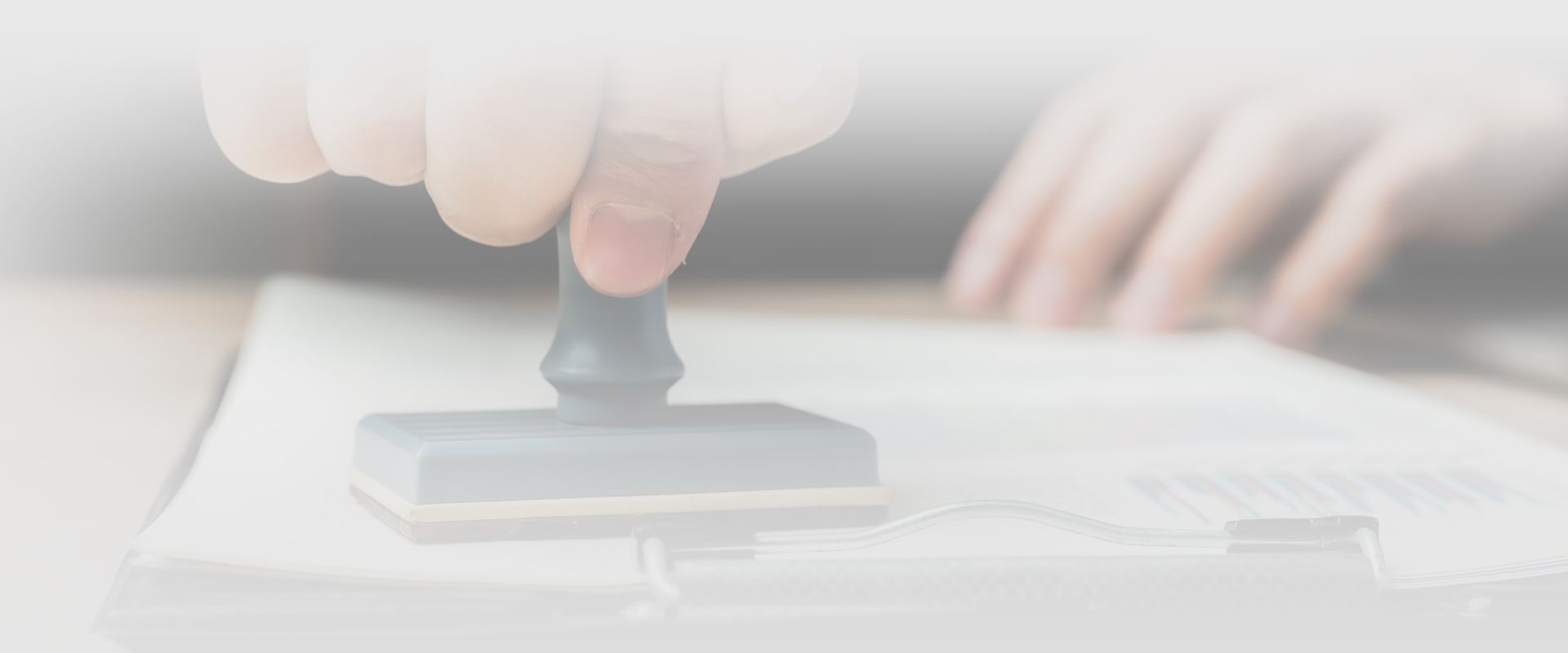 1-601 Inadmissibility Waivers
Form I-601 Waiver of Inadmissibility Attorneys
Applicants seeking admission through consular processing or adjustment of status in the US may be denied lawful status due to on one of various grounds of inadmissibility. Allegations of inadmissibility may occur as a result of the accrual of unauthorized stay in the US, purported fraud or misrepresentation, or convictions for specified crimes.
It may be possible to overcome allegations of inadmissibility through a Form I-601 waiver application process. This waiver process typically requires a showing of extreme hardship towards a qualifying relative. Significant documentation is required in meeting this burdensome legal standard.
We have successfully navigated clients through applications which required a waiver application, both at the consulate level and through the local USCIS field office.
Establishing Hardship – I-601 Inadmissibility Waiver
If you or a loved one has been deemed inadmissible to the US, a Form I-601 waiver may be an available path to overcome this determination. In order to meet the legal burden required by a Form I-601 Waiver application, USCIS must be convinced of a showing of "extreme hardship" towards a qualifying relative.
Factors that may contribute to a finding of extreme hardship include:
Family ties in the US and abroad;
Length of time in the US;
Medical considerations;
Academic and professional background;
Country conditions abroad.
Our law firm will thoroughly review all details of your case to determine whether the legal burden can be met in your case. We will help you gather and present all of the necessary evidence to help you craft the strongest arguments on your behalf.
Speak With an Experienced Attorney About I-601 Inadmissibility Waivers
Let us help you complete your family picture in the United States. We are a trusted immigration law firm with local roots and a distant reach across the globe.
---
Contact us today at (617) 752-8488 or email us with your information to get started.
---
Schedule Your Case Evaluation
Explore Our Site
Learn more about why you should choose us.