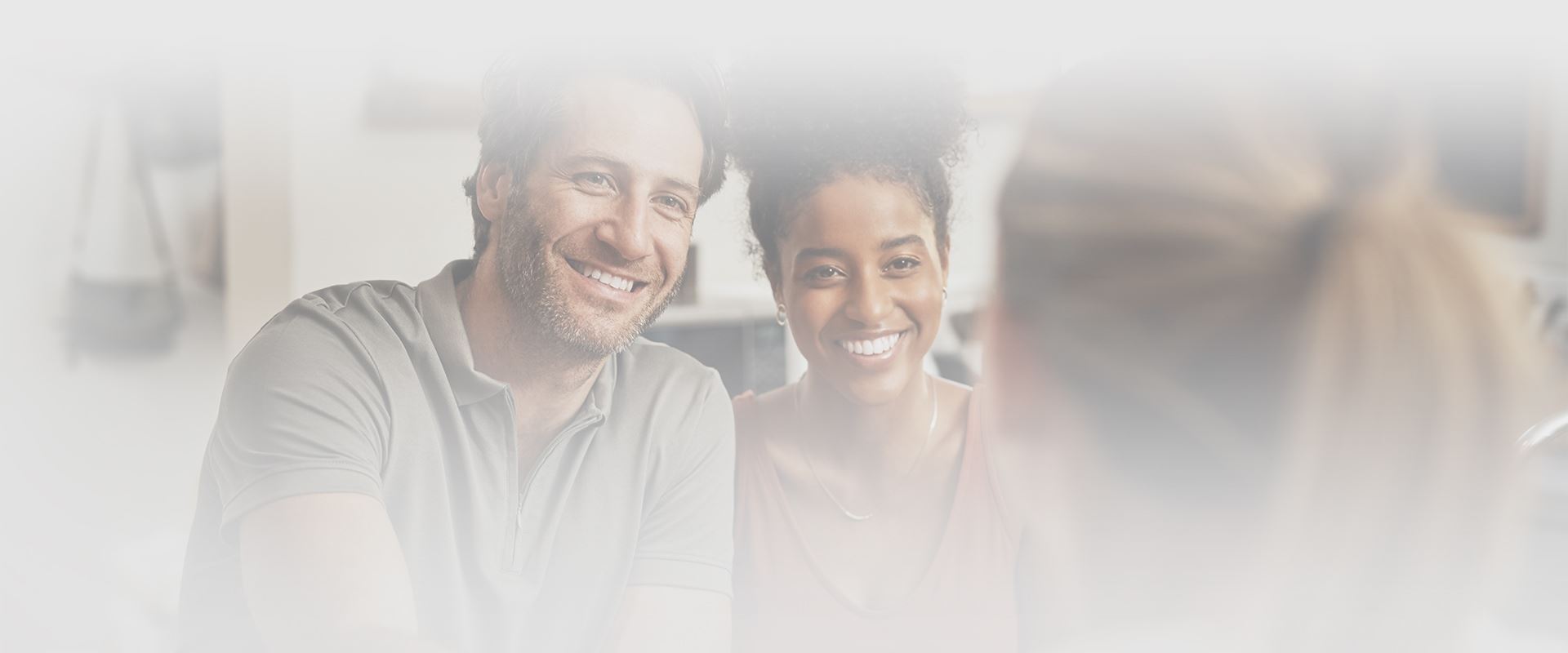 Petition To Remove Conditions On Residence
Petition to Remove Conditions on Residence Law Firm in Watertown
Informed Immigration Law Guidance in Middlesex County and the Greater Boston Area
If USCIS approves an adjustment of status (green card) application based on a marriage that is in existence for less than two years as of the date of initial approval, USCIS will grant "conditional" resident status that is valid for two years. The purpose is to allow USCIS with an opportunity for a secondary review.
When Do I File a Petition to Remove Conditions on Residence?
If you are still married to your spouse, you must file a Form I-751 within the 90 days immediately preceding the expiration of the card. A failure to file the petition within this 90-day period will result in expiration of conditional resident status, unless "good cause" is shown.
What If I Am No Longer Married to My Spouse that Previously Filed for My Green Card?
You may still file a Form I-751 at any time before or after the expiration of your conditional residence status. In order to properly file, you must request a waiver of the joint filing requirement based on at least one of various qualifying eligibility grounds.
It is a difficult process to complete, because the legal burden rests on you alone as the applicant. Our firm will work with you to submit a carefully structured application to evidence your relationship through the relevant period of time.
What Does the I-751 Process Consist of with USCIS?
Upon submission, your application will be reviewed by a USCIS service center to determine whether it is approvable without another interview at a local field office.
If USCIS considers the evidence to be insufficient, USCIS will issue a Request for Evidence and/or schedule an interview before a local USCIS field office. We will work with you closely to give you the best chances possible of having your petition approved by the service center.
What if USCIS Denies My Application After an Interview?
The case will be referred to an immigration judge, and the applicant will be placed into removal proceedings. This is an unfortunate predicament that is often preventable with quality legal representation.
---
For assistance, our team can be reached online or at (617) 752-8488.
---
Schedule Your Case Evaluation
Explore Our Site
Learn more about why you should choose us.