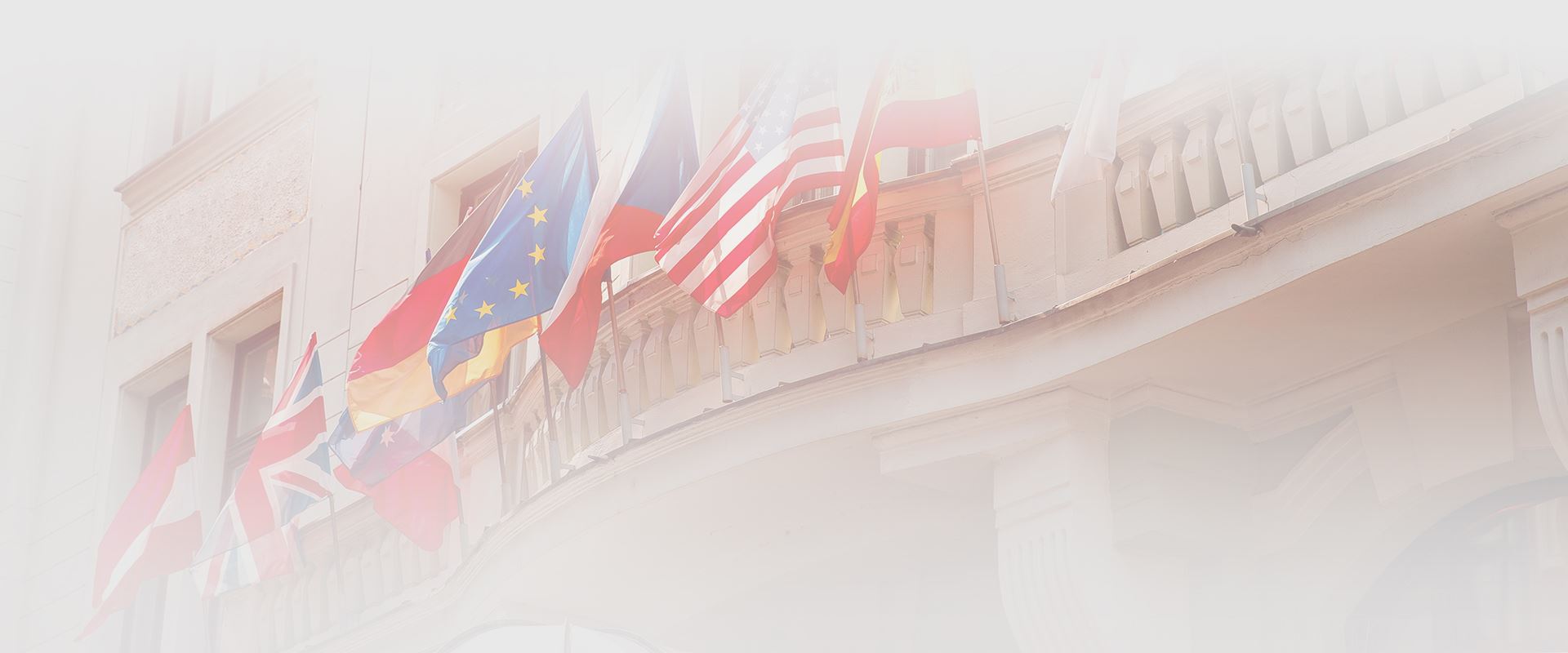 Watertown Consular Processing Attorneys
Assistance with Family Immigration in Middlesex County and the Greater Boston Area
Are you unsure who can you file for to immigrate to the United States?
An "immediate relative" under the immigration laws includes:
A spouse of a U.S. citizen
An unmarried minor child (under 21) of a U.S. citizen
A parent of a U.S. citizen (if the U.S. citizen is over the age of 21)
If you want to file for an immediate relative, a visa number is immediately available upon approval of the Form I-130 petition by USCIS. Besides an immediate relative relationship, you may also file for a family-based category according to the monthly Visa Bulletin issued by the U.S. Department of State (DOS).
This includes the following relationships:
Unmarried children (21 or older) of a U.S. citizen
Spouses and children of permanent residents
Unmarried children of lawful permanent residents
Married children of U.S. citizens
Siblings of adjust U.S. citizens
The DOS Visa Bulletin indicates the approximate period of time that your family member will need to wait for a visa number to become available.
Form I-130 petition
In each type of case, upon approval of the Form I-130 petition, USCIS will transfer the file to the National Visa Center (NVC) for processing of civil documentation. After the NVC approves the documents received, the file will be forwarded to the consulate for interview purposes.
Our attorneys can help you understand these preference categories and help you strategize a way to minimize the period of time required for your family member to immigrate to the United States
Do I Need a Lawyer to File for My Family Member?
It is critical to begin consular processing on the right track — a minor mistake can result in weeks or months of lost processing time. The National Visa Center (NVC) carefully scrutinizes required submissions consisting of the DS-260, Online Immigrant Visa Application, and civil and financial documents that must meet specific criteria.
Each consulate also has its own processing requirements regarding document submissions. It is critical to minimize bumps along the way when completing NVC processing.
Speak with an Experienced Consular Processing Attorney
Let us help you complete your family picture in the United States. We are a trusted immigration law firm with local roots and a distant reach across the globe.
---
Call (617) 752-8488 or send us a message to discuss the details of your case.
---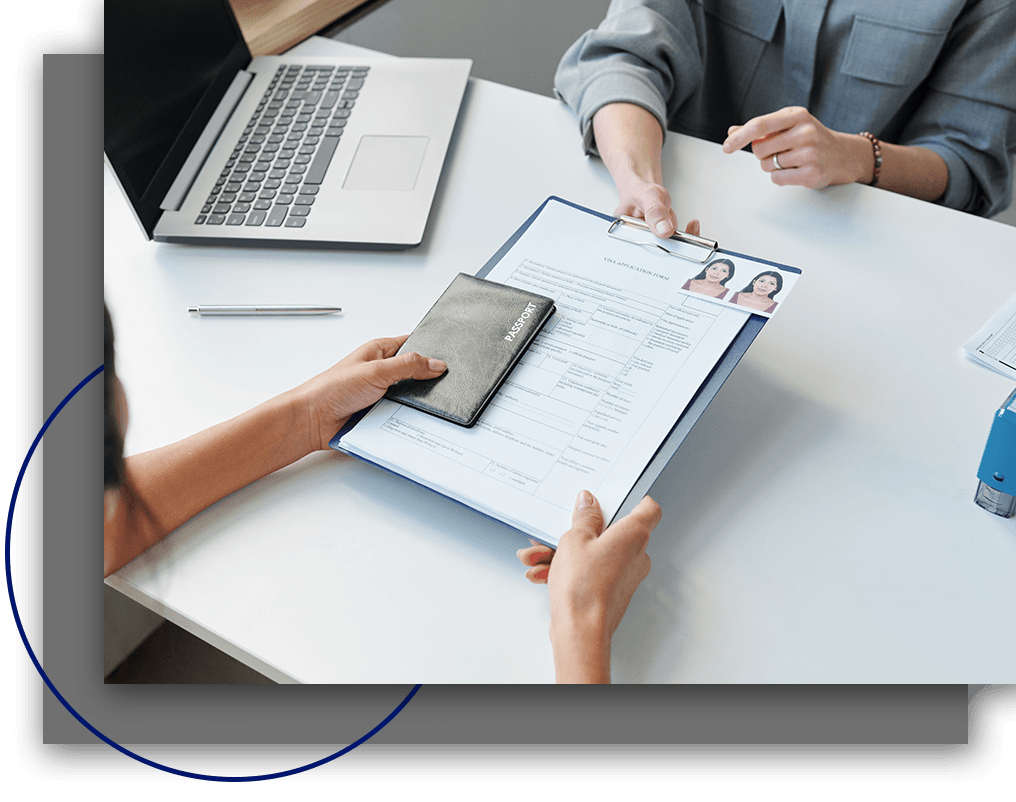 Schedule Your Case Evaluation
Explore Our Site
Learn more about why you should choose us.