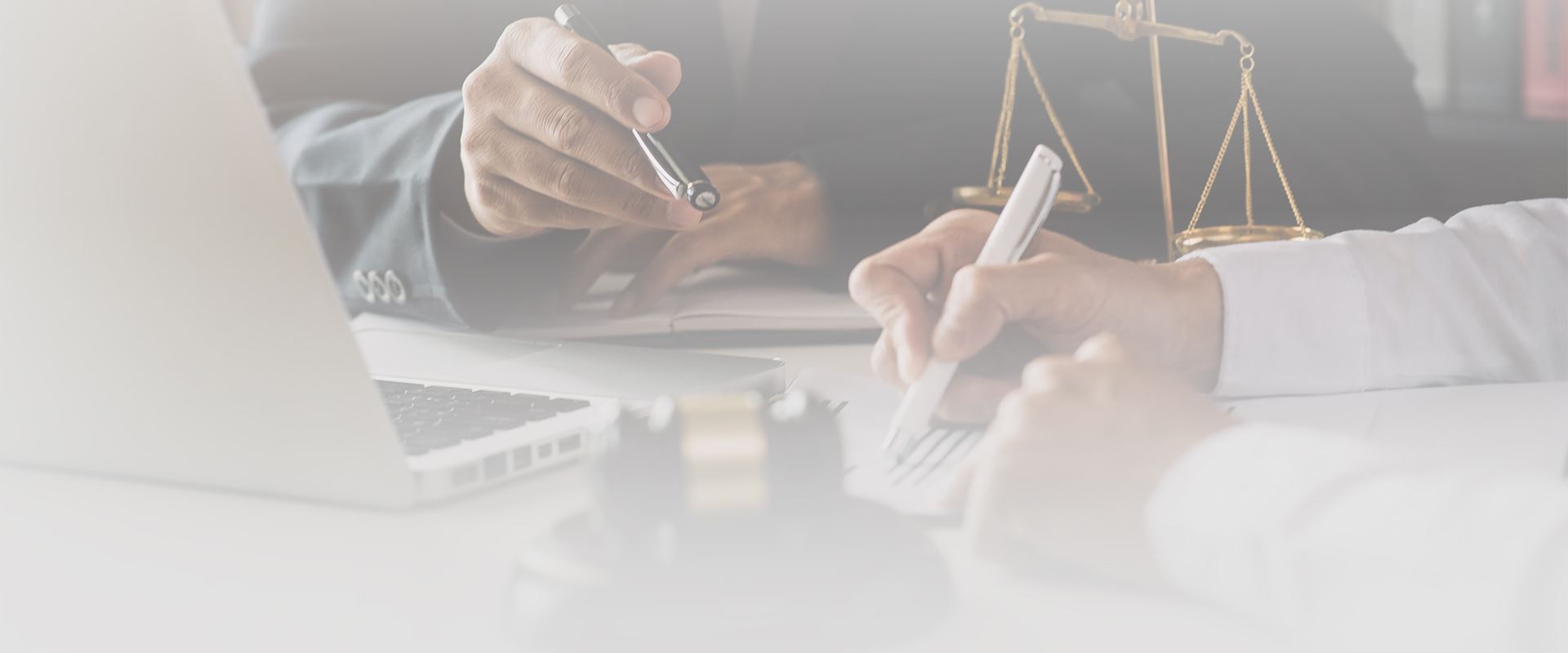 E-2 Treaty Investor Visas
E-2 Treaty Investor Visas Law Firm in Watertown
Learn the Fundamentals of the E-2 Treaty Investor Visa with Our Law Firm. We serve Middlesex County and the Greater Boston Area.
The E-2 treaty investor visa provides foreign investors with the opportunity to enter the United States pursuant to an investment of capital into the U.S. market. It is a nonimmigrant visa, such that the recipients of this visa must intend to depart the U.S. at the end of their respective authorized period.
Initial periods of stay granted to E-2 treaty investor visas are for a maximum of two years. Unlimited extensions may be granted to an E-2 visa holder, with each extension thereafter being a maximum of two years in duration.
The E-2 investor will remain in valid status so long as there is no change in the relationship to the investment vehicle (i.e., change in employment status) or another substantive change. Such changes may include the sale of all or part of an investment vehicle, a merger, or an acquisition.
In addition, the E-2 treaty investor classification extends derivative status to the eligible family members and/or employees. While these specific rules may seem overwhelming in their detail, we will help break down these requirements so you may better plan your investment options.
Eligibility for E-2 Treaty Investor Visas
There are three primary requirements to qualify for E-2 classification:
Be a national of a country that has entered into an investment treaty with the U.S. (A full list of these countries is provided by the U.S. Department of State).
Have invested, or be currently investing, a "substantial amount of capital" in a genuine, good-faith enterprise in the U.S.
Be planning to enter the United States only to direct and develop the investment enterprise. USCIS defines this as having either 50% ownership of the investment vehicle or having operational control as a manager, or as a similar position.
A Question of Capital
USCIS defines "a substantial amount of capital" as one that is:
A substantial portion of the cost of starting or purchasing an investment enterprise
A sufficient amount to ensure the treaty investor's ongoing, good-faith commitment to the American enterprise
A large enough amount to make the enterprise successful
At Kandilian Vitelli Immigration, we can help determine if your business proposal is likely to meet standards for issuance of an E-2 treaty investor visa, and we will also help you submit documentation in a way that will present your enterprise in the best possible light.
An Investment in Your Future
If you think the E-2 treaty investor visa may be the right fit for you, we encourage you to contact us. We take pride in the entrepreneurial spirit and will do our part to help you achieve your visions. We are a trusted immigration law firm with local roots and a distant reach across the globe.
Investment Options in the United States
There are various methods to obtain either nonimmigrant (temporary) or immigrant (permanent) status in the U.S. through investor visa options. Various factors will play a role in deciding which option is best suited for a potential investor.
Important factors to consider may include:
Amount of funds you are able and willing to invest
Length of time you are willing to invest your funds
Status requirements for you and your family
Growth potential of the business venture
Field/industry standards of the business venture
Nature of any partnership agreements in a joint venture
Depending on the options available and future intentions, a prospective investor may choose between certain investor visa options, such as:
EB-5 Immigrant Investor Program
E-2 Treaty Investor Visa
We will help you explore which investment option is best suited for you to attain legal status in the U.S. Your plan is an investment in your future, regardless of whether it is for the short term or the long term.
Whether you want to bring to life your entrepreneurial vision or enable your investment to create a future for your family in the U.S., we will help you chart out your path.
---
Get in touch with us online or via phone at (617) 752-8488.
---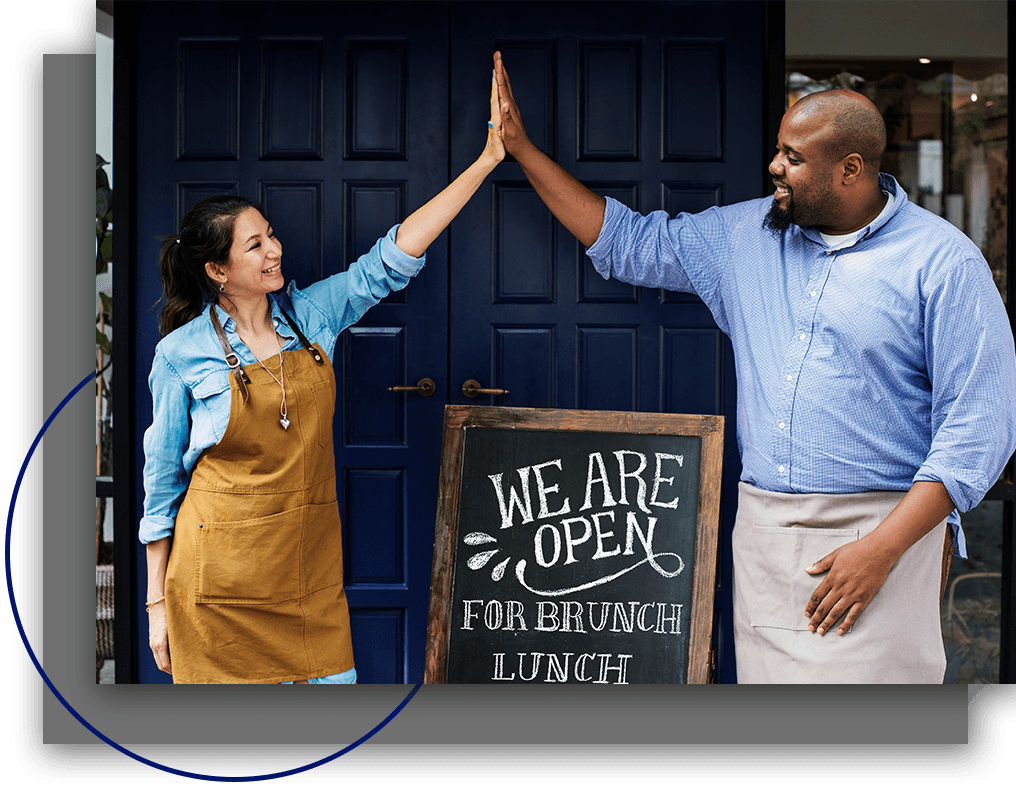 Schedule Your Case Evaluation
Explore Our Site
Learn more about why you should choose us.