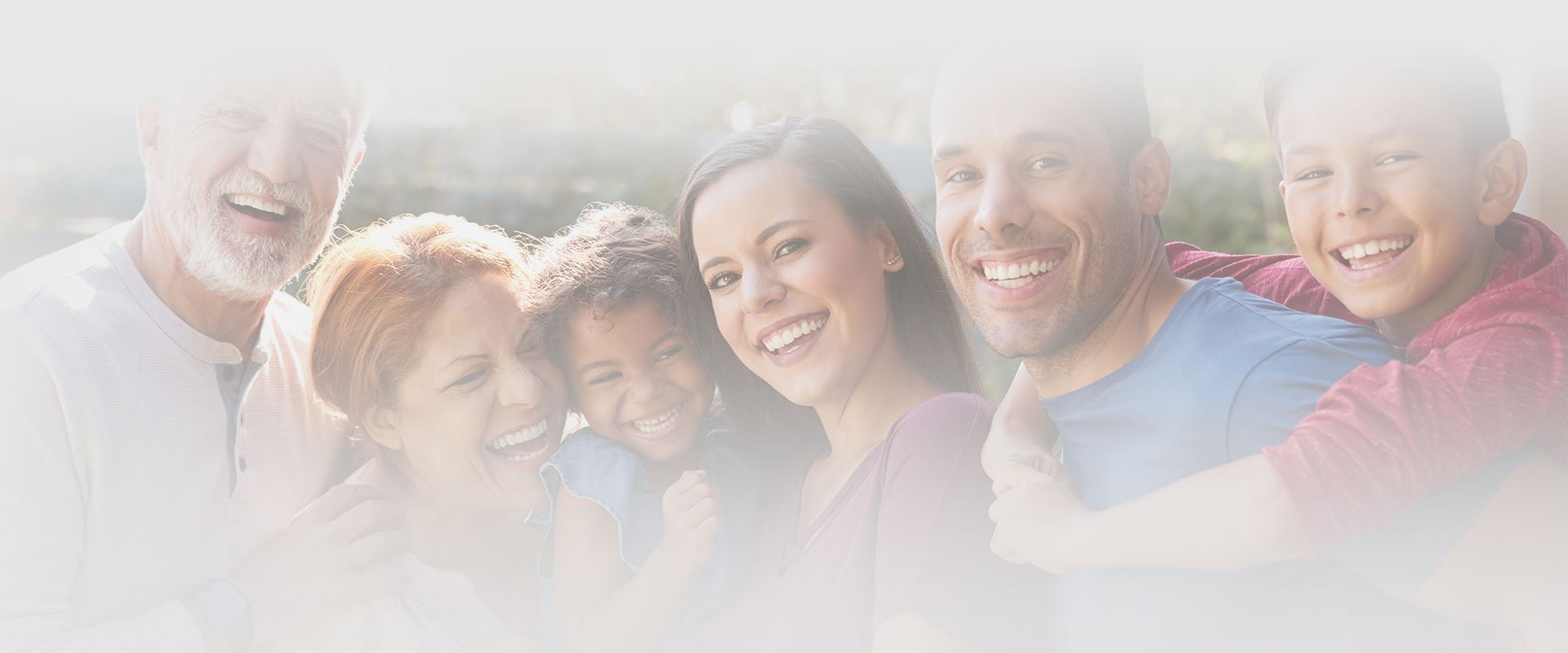 Adjustment Of Status For Parents & Children
Watertown Adjustment of Status for Parents and Children Law Firm
A green card can bring significant benefits to an immigrant and their family. A green card—or permanent residency status, as it's also called—can mean stability. It means the ability to put down roots and plan for a future in the United States. And a green card is a significant step on the path to eventually becoming a full U.S. citizen. The green card is important enough that citizens may want to know about obtaining one for their parents or their children. Our lawyers can help.
Kandilian Vitelli Immigration has spent over 10 years working with immigrants from around the world and helping them get settled in the United States. From our Watertown office, we serve clients throughout Middlesex County and the Greater Boston Area.
---
Call us at (617) 752-8488 or reach out online and arrange a consultation.
---
Green Cards for Children
The U.S Citizenship & Immigration Services (USCIS) defines "child" as being someone under the age of 21. Parents who have citizenship status can apply for a green card on behalf of their child.
Parents who have already gone through the process of obtaining permanent residency would have been required to note any children on their application. Please be aware that this does not mean that approval of the parent's application extends to the child. Children still need a parent to apply on their behalf. This is done by using the I-130 form.
The documentation required will depend on whether it is the mother or father applying on the child's behalf. A mother will simply need the child's birth certificate to prove parentage. The father will need the birth certificate, along with proof of paternity. This can be a marriage certificate to the child's mother. If a marriage has ended through death, divorce, or annulment, then that documentation would be needed.
Fathers not previously married to the mother of their child still has options. They can bring forth the paperwork from their country of origin that established paternity. If that does not exist, the father must bring forth proof of their involvement in the child's life, and evidence that this involvement is of a parental nature. Our Watertown green card attorneys can offer counsel on the type of documentation can helpful in this regard.
In this case of stepparents, the necessary documents will be the child's birth certificate, along with the marriage certificate that brought the child into their family.
---
Get help with a green card application by calling Kandilian Vitelli Immigration at (617) 752-8488 or by filling out our online contact form.
---
A person must be 21 years of age or older to apply for permanent residency on behalf of their parents. They will use the same I-130 form that a parent would use for a child.
Those applying for their parents should be prepared with the following:
Proof of their own U.S. citizenship
Proof that the people they are applying on behalf of are indeed their parents. A birth certificate would be a good example of this.
Evidence that they, as the U.S. citizen, can assume financial responsibility for their parents. It is customary for USCIS to want those who apply on the parents' behalf to have an income that is at least 125 percent over the poverty line.
Applying for a green card on someone else's behalf, either a parent or a child, can be a lengthy process. It is advised to be prepared for a 1-2 year period of time between application and approval.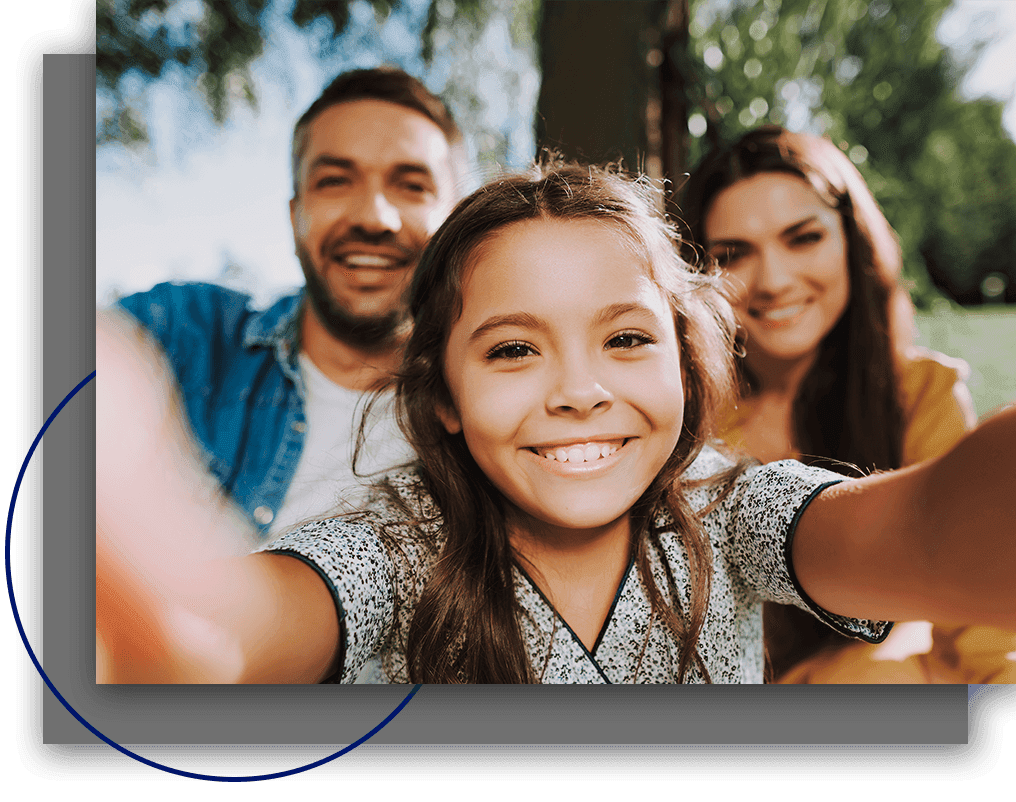 Schedule Your Case Evaluation
Explore Our Site
Learn more about why you should choose us.