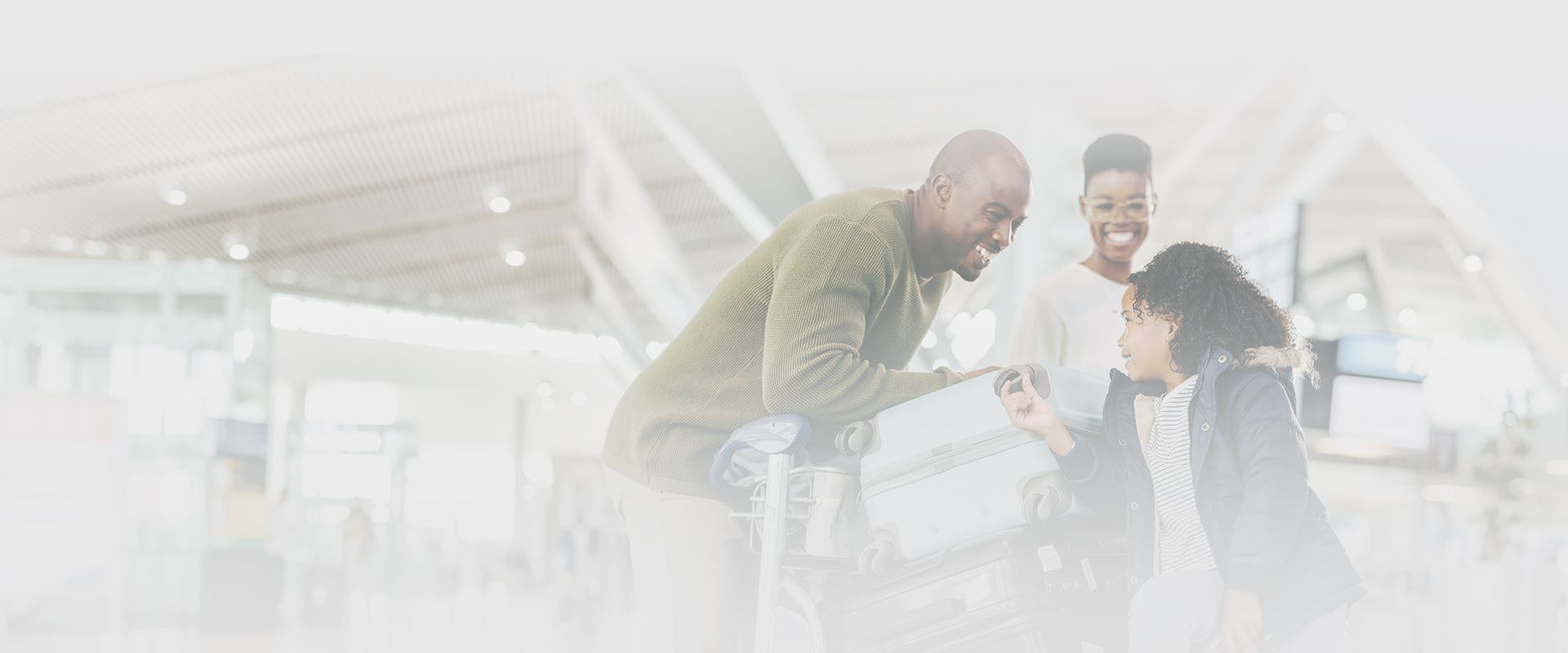 Watertown Family Immigration Lawyers
Immigration in the United States is centered on the family unit, and family relationships come in many different forms. Different relationships often mean an entirely different process when working with immigration officials, from the application that's used to the evidence and documentation that's required. At Kandilian Vitelli Immigration, our experienced Watertown family immigration lawyers have a strong understanding of the details that will be involved and know how to help their clients through it.
---
From our office just west of Boston, Kandilian Vitelli Immigration serves clients throughout the world.
Call today at (617) 752-8488 or reach out online for a free consultation.
---
Representation for All Family-Based Immigration Matters
We provide reliable and professional representation on immigration needs that include the following:
K-1 Fiance(e)' Visas
Engagement to a U.S. citizen or green card holder makes one eligible to come into the United States on a K-1 Fiance(e)' visa. Obtaining this visa will require applicants to provide proof of their engagement. Our Watertown family immigration attorneys can advise on the documentation that can help in this process.
Consular Processing
Consular processing is when an application is initiated outside the United States—at the consulate in the applicant's country of origin. It is critical that this be done correctly—even a minor mistake can set the process back by weeks, or even months. With the advent of video conferencing technology, there is no reason to settle for anything less than a lawyer who is deeply familiar with this process and diligent in their attention to detail. That's what we offer to clients around the world.
Marriage Based Adjustment of Status
Marrying a U.S. citizen can allow the spouse to obtain a permanent residency status with a green card. However, marriages cannot be performed simply for the purpose of circumventing immigration law, and authorities will investigate the authenticity of a marriage. We can help applicants with the process itself, and if they are accused of fraud, we will be there for the defense.
---
Call Kandilian Vitelli Immigration at (617) 752-8488 or contact us online to arrange for a free consultation.
---
Access & Flexibility

Through modern-day accommodations such as video conferencing and case management software, you will not be burdened with costly commutes into the city or taking valuable time out of your day.

Modern Capabilites & Transparency

Our firm offers individualized client access to a secure case management platform.

Reasonable Fees & Payment Structure

All of our core legal services are based on a flat fee payment structure.

Preparation & Understanding

Our firm will provide you with all of the practical tools necessary to guide your application process.
Petitions To Remove Conditions on Residence

The spouse that obtained residency status through marriage still has a condition—the marriage—on that status. There are sad cases where a marriage done for the right reasons still ends up in divorce, abuse, or the death of a spouse—just as marriages between U.S. citizens do. The law allows for the spouse in these situations to use Form I-751 to request removal of their conditional status and to remain in the United States. We can help.
Adjustment of Status for Parents & Children
Citizens of the United States might still have parents or children that need a green card. Immigration law allows for citizens to apply on behalf of these family members. Documentation is necessary to prove everything from citizenship status to one's relationship to the person they are applying for, to the ability to provide financial support.
---
Call Kandilian Vitelli Immigration at (617) 752-8488 or contact us online to get assistance in putting all the needed documentation together.
---
I-601 Inadmissibility Waivers
There are situations where the denial of an application can result in extreme hardship to someone else. If extreme hardship can be proven, then the denial can be waived. Our experienced Watertown family immigration lawyers understand what's necessary to make the case to immigration authorities that extreme hardship exists. Let us help.
Local Roots; Global Reach
Kandilian Vitelli Immigration has served immigrants from around the world since 2011. We pride ourselves on thorough preparation for every case. Immigration applications are often very detail-oriented and getting those details right might end up being the difference in getting approval—or, at the very least, getting that approval in a timely manner. We serve people around the world, and we want to work with you next. From our Watertown office, we regularly serve clients throughout Middlesex County and the greater Boston area.
---
Call today at (617) 752-8488 or contact us online and set up a free consultation.
---
Explore Our Site
Learn more about why you should choose us.