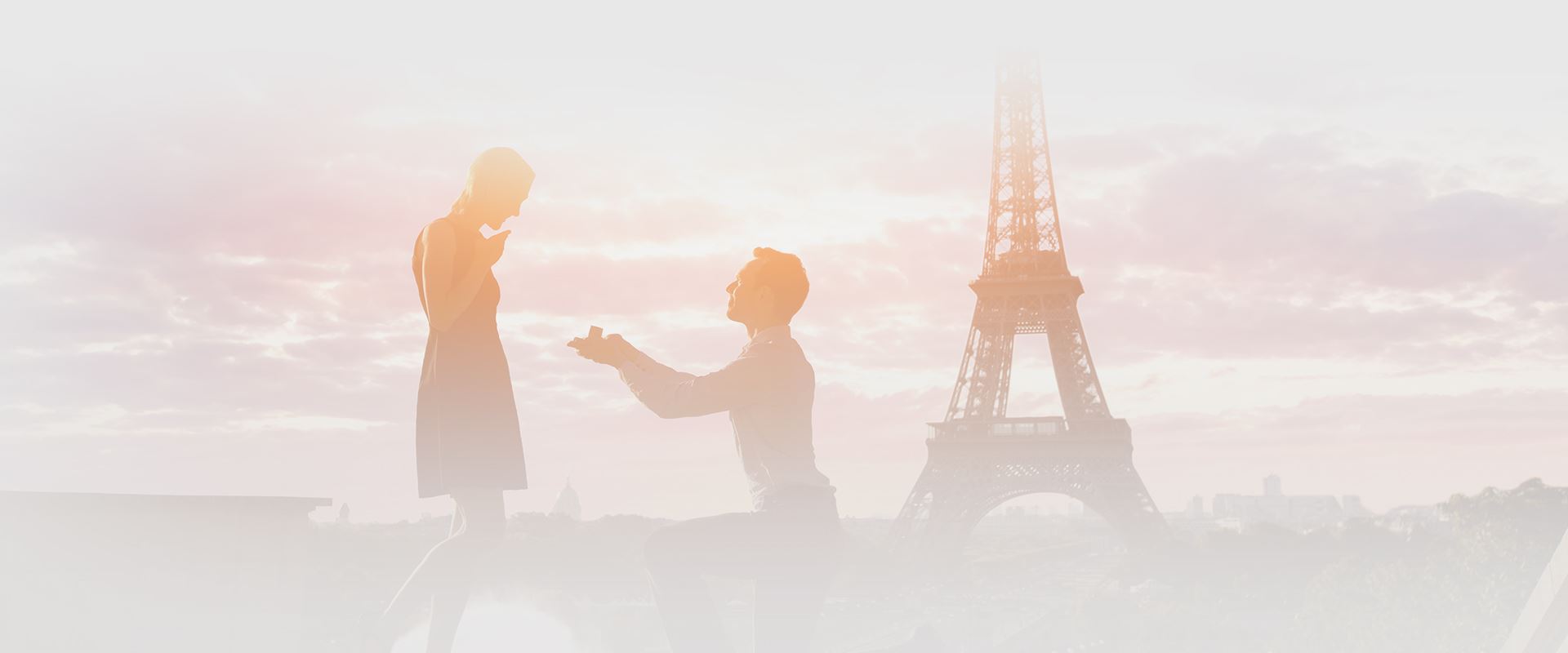 K-1 Fiancé Visa Lawyers in Watertown
Assistance with Obtaining a Visa for Your Fiancé(e) in Middlesex County and the Greater Boston Area
In an increasingly global society, business and personal travel has resulted in couples becoming engaged all over the world. It is your right to marry someone who is a noncitizen of the United States; however, legalizing your marriage and obtaining entry for a fiancé(e) can be more complicated. When attempting to obtain a visa for your fiancé, it is critical to consult with an experienced K-1 visa attorney to protect your rights and facilitate the legal process.
We focus exclusively on immigration law. We will handle every aspect of your case, from filing applications, collecting all documentation and paperwork, and dealing directly with the consulate on your behalf.
Prevent Delays in the K-1 Visa Process
The first step in the process of obtaining a fiancé(e) visa is submitting a petition for processing. Once the petition is approved, the file will be sent to the National Visa Center and then on to the consulate where your fiancé(e) resides. K-1 visa petition forms can be confusing and require a large amount of documentation that may seem overwhelming. Working with our experienced attorneys can prevent delays and ensure that these processes follow the appropriate requirements.
Consular Interview & Adjustment of Status
Once your fiancé(e) petition is forwarded to an American embassy, the embassy will send instructions on completing additional steps, including a medical exam. A consular interview can cause stress and anxiety, but our firm will provide you with the information you need so you have reasonable expectations and can be prepared to answer questions. Once your fiancé(e) enters the United States on a fiancé(e) visa, you have 90 days to marry. After the marriage, your fiancé(e) must adjust status to a conditional permanent resident.
---
Contact us online or call (617) 752-8488 for more information.
---
Schedule Your Case Evaluation
Explore Our Site
Learn more about why you should choose us.